MIND BODY SOUL Magazine shares wisdom and passions through the art of story telling and photographs. By reading and engaging with our content, we hope that you will learn something new, be inspired through journaling and connection, open up your world to new experiences and locations, and unite your community.
We hope to touch the souls of our readers, lift them up, help them grow, and connect with themselves and others.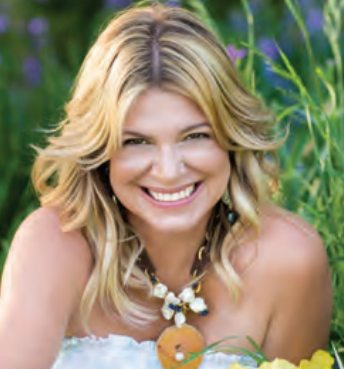 Stacy Oliver, Founder and COO has used her 30 years of marketing and public relations experience to create yet another innovative platform to attract more clients for your business, MIND BODY SOUL. Stacy's commitment to bringing awareness of healthy practices to the greater population is backed by her previous experience as a former Publisher of Yoga & Spa and The Healthy Planet magazines, Director of The Extraordinary People Lecture Series, Director of The Live Your Power! Expo and Speaker Summit and President of Soul Stream Media.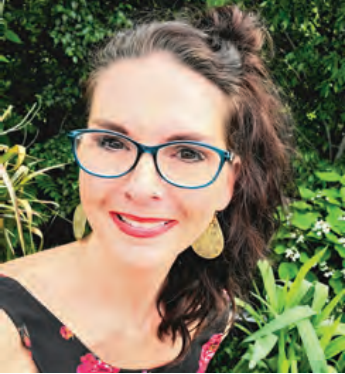 Elizabeth began her holistic wellness career over 10 years ago earning certifications in massage, yoga, health coaching and bioenergetics. Her passion to help women revitalize and take charge of their health within a thriving supportive community is what ignites her flame. An entrepreneur at heart and having 25+ years experience in multiple fields as a network technician, national talent director, business owner and Editor in Chief for Yoga & Spa Magazine brings her role full circle. She is thrilled to be a part of the MIND BODY SOUL mission and team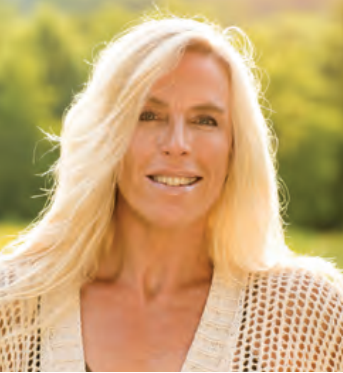 Andrea brings a 30-year career history as a successful entrepreneur, writer, coach and mind/body trainer to the magazine dedicated to personal empowerment, growth, health and inner transformation. Pulling from her lifelong career as a small business owner, she is passionate about promoting and supporting entrepreneurs, small businesses, coaches and other professionals looking to reach a target audience of like-minded people and connect them to the resources they offer. Her mission is to provide readers with resources to up-level their lives and step into their authenticity and power through connection with a thriving and growing community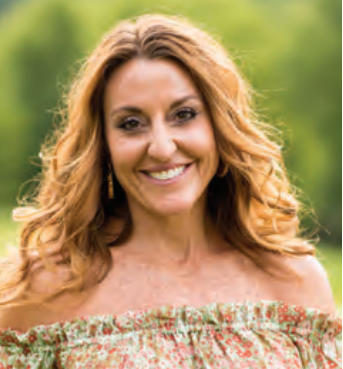 Jill has dedicated her life to helping people make the Mind Body Soul Connection. She is an R.N., Health Educator B.S. and Mind, Body, Soul Coach. As a small business owner, she is passionate about helping other entrepreneurs connect with their highest vision and reaching their ideal client to increase their impact on the world. Pulling from her 20-year career in nursing and the wellness industry, her passion is to help others fi nd the will to love themselves enough to go after the highest vision of the life they crave. Her mission is to help readers find themselves, connect with their soul and body to enhance their lives. Jill is committed to bringing awareness of healthy practices to the greater population through MIND BODY SOUL.