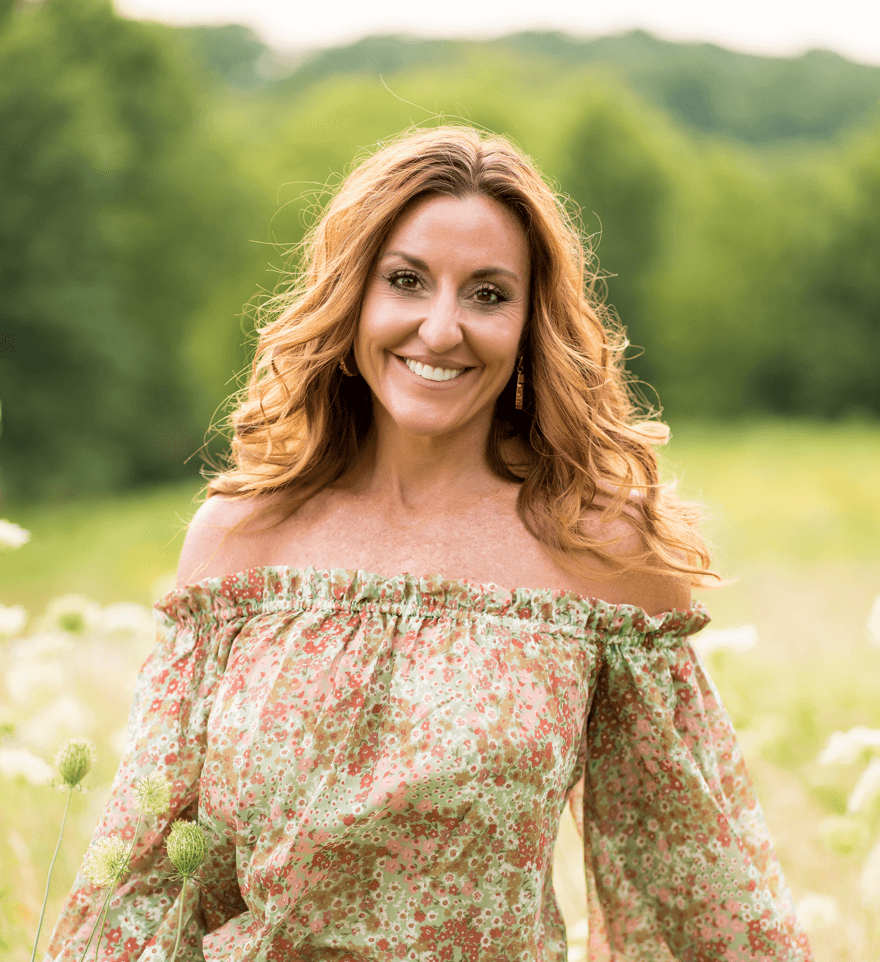 There may only be one thing in life that is certain, and that is change.
Life is constantly changing and ever-evolving and it isn't hard to find ourselves feeling overworked, overburdened and overwhelmed the busy Summer season transitions into Fall.
We watch our children starting school again, the leaves begin to wither and fall, and we see the holidays staring back at us. The pace of life doesn't wait for us to catch our breath. Finding time for ourselves may seem like an onerous task, but if we don't, our impact in this world is lessened and we have less to give those that we love.
This issue encourages us to return to ourselves, even as the burdens and struggles of life may seem heavy upon us some days. Our "Sanctuary" is the place that we go to return to our whole self. It is a place of safety, of comfort, of acceptance and surrender. For some, it may be their home, their church or their yoga mat.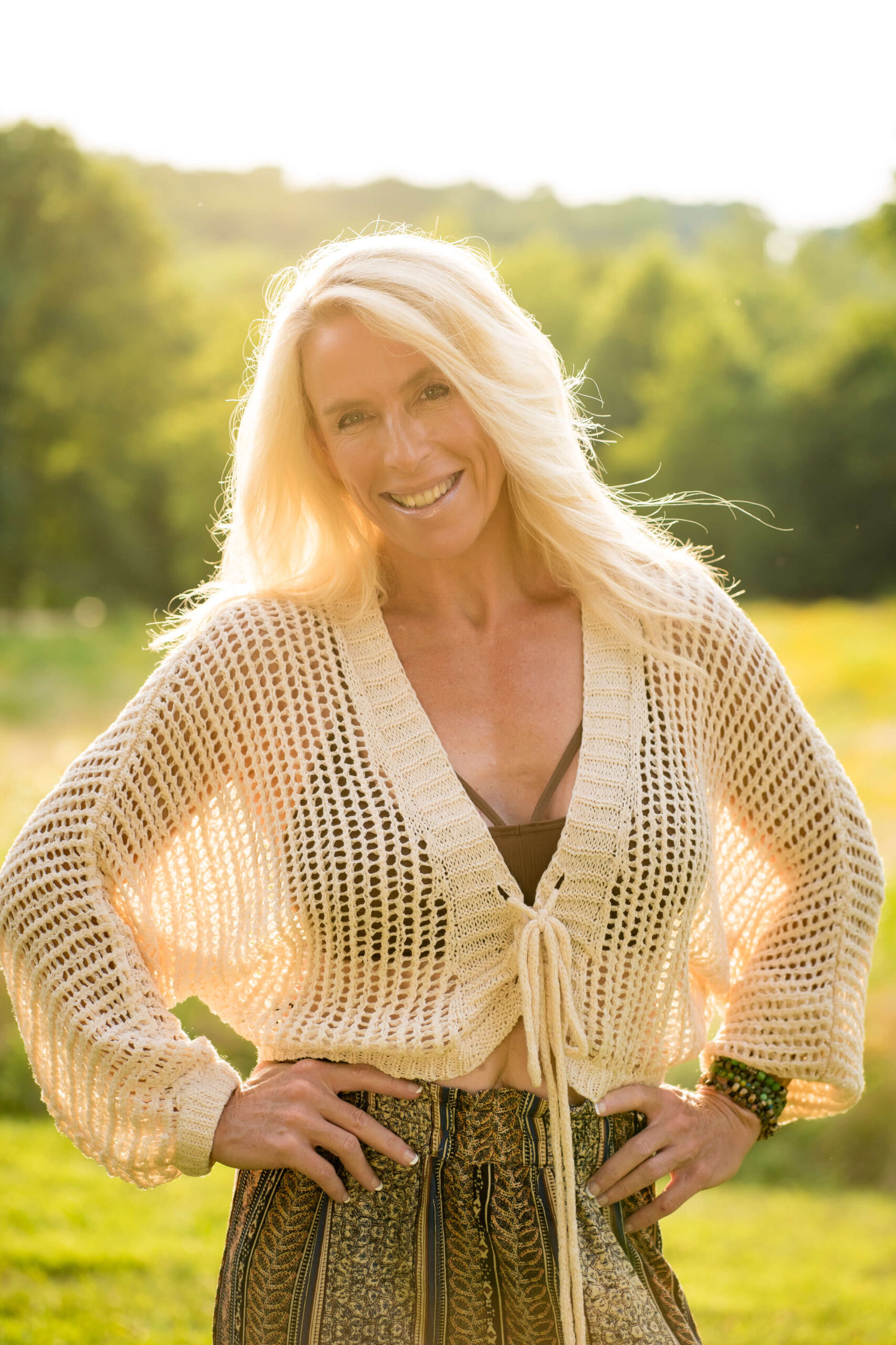 It is where we meet ourselves and we are reminded that we are so much more than that reflection in the mirror.
When was the last time you stopped to breathe in the essence of you? If you haven't visited your "sanctuary" in a while, maybe it's time you did. If you aren't even sure what or where your sanctuary is, let the journal pages in this issue help you define that place.
May you find peace in your sanctuary and may love always greet you at the doorway,
Jill Rubenacker  
Chicago Publisher
Andrea Arena 
Detroit Publisher
---
We would love for you to join us, finding hope and support, and to experience inspiration for your MIND BODY & SOUL during radically transformational times.