The Vault Luxury Resale is a nationally recognized designer resale and the home of the Style Network's"Resale Royalty". The boutique in Brentwood houses over 7,000 square feet of authentic designer goods for women and children. Known for handbags and as a "Dresstination", The Vault curates the best labels from over 25,000 suppliers around the country. The Vault ladies are a staple on the upper East Side of Manhattan where they shop the closets of stylists, celebrities and the uber chic alike! You never know how fabulous a life your handbag or dress may have had previously–but we never kiss and tell.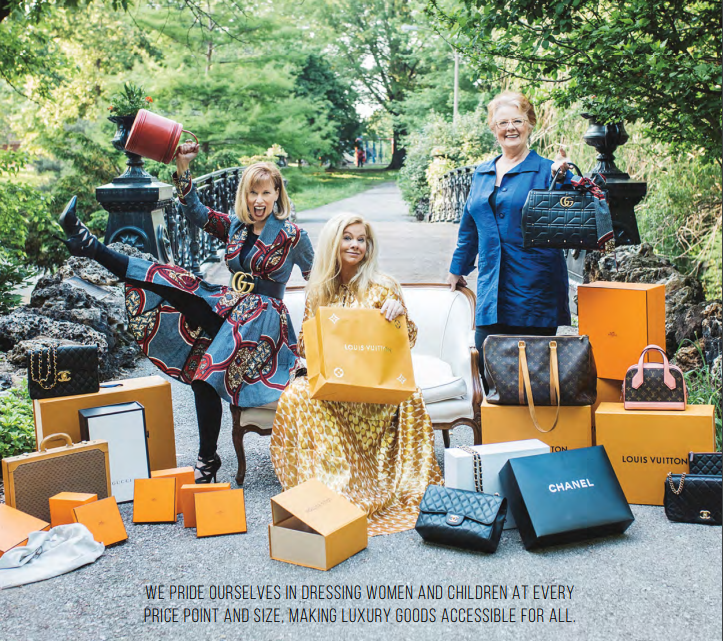 Shopping for Louis Vuitton, Gucci, Chanel, or Hermes Luxury handbags for less than retail?
The Vault Luxury Resale offers authentic luxury designer bags, clutches, and totes.