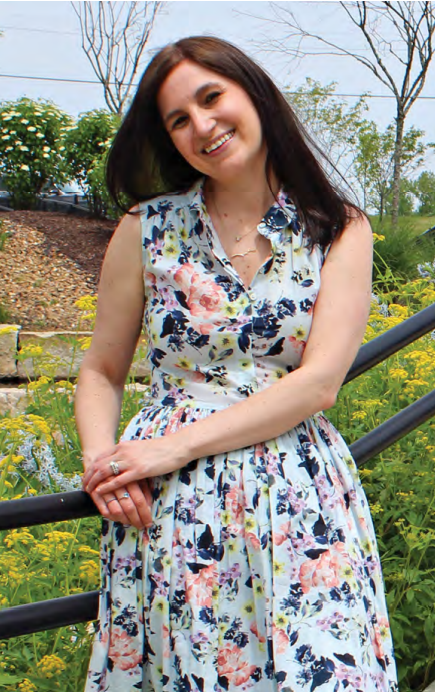 We work against the idea that gyms have to be an intimidating social scene. In fact, we have found that the ideal atmosphere for cuttingedge, custom-coached exercise is a private, comfortable, and always clean environment.
The ideal exercise atmosphere also requires focused and professional coaches. At The Exercise Coach, our workouts are guided by caring, knowledgeable coaches whose intent is to make every session as productive as possible.
There is no guesswork as our coaches are trained to provide the right mix of friendly interaction and expert instruction. Plus, you get a great workout in only 20 minutes. Leaves plenty of time for soulful pursuits, creative endeavors, and play.
In addition to an uplifting environment, each Exercise Coach studio is outfitted with the most sophisticated strength-fitness technology in existence – Exerbotics®.
Trust me, you can enjoy and excel at personal strength training. Our specialty is accommodating all fitness and experience levels. You can explore The Exercise Coach difference firsthand with zero obligation. We invite you to meet our friendly local team and experience our empowering personal training solution.
Jessica Phillips
Owner/ Certified Exercise Coach
www.exercisecoach.com
8500 Maryland Ave, #101, Clayton, MO 314-720-1575
13456 Clayton Rd, St Louis, MO 314-548-2178
235 W Lockwood Ave, Webster Groves, MO 314-764-2451