Ever since I was a kid I've always had an entrepreneurial spirit, but with travel, marriage, kids, rescue animals, and a day job, I convinced myself I was too busy to pursue running my own business; yet the dream was always lingering in the back of my mind. As my kids got older and I could carve out more free time I finally quit making excuses, wound up my courage, and took the plunge into the entrepreneurial world in March 2010. I had creative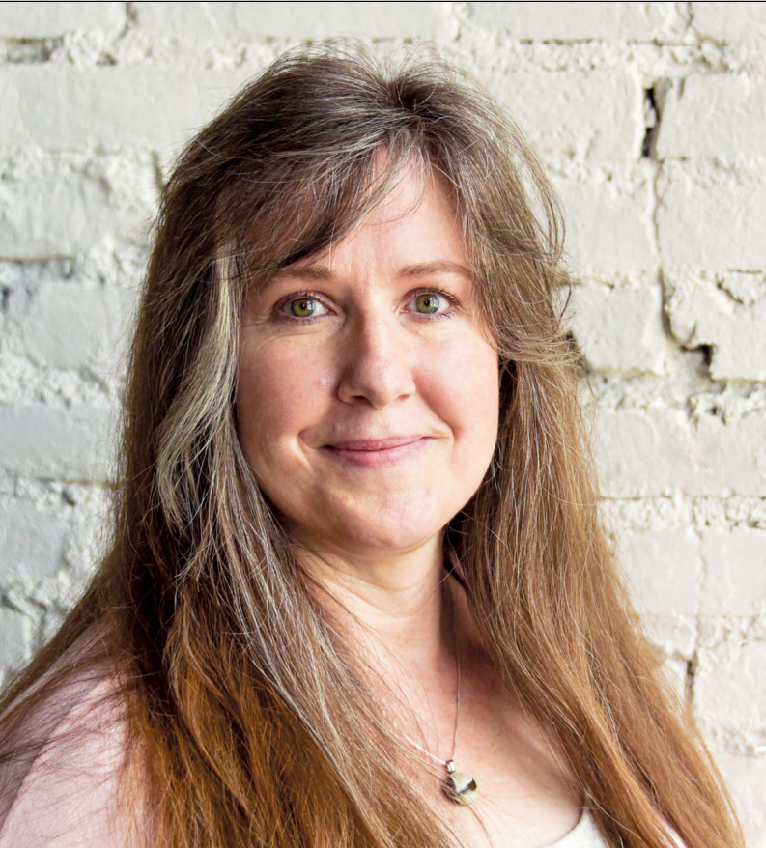 interests in a lot of different areas and wanted a business name that reflected that. My sister, who is a bit of a wordsmith, helped me brainstorm and come up with the name farragio for my business. It's a play on the word farrago, which means "a mix of things." My business started out in 2010 as a sewing business making custom totes and personalized embroidered toiletry bags that were very popular as bridal party gifts. I was even featured in publications such as ALIVE and St. Louis Bride & Groom. As rewarding as it all was, around 2017 I found that I was getting burned out and wanted to take farragio in a different direction. For a number of years, while running my sewing business, I had been making an all-natural face moisturizer for me and my daughter. On a lark, I shared it with family and friends during Christmas of 2017 and the response was so enthusiastic I knew right away in which direction I wanted to go. My line of farragio all-natural skincare products was off and running. By listening to my customers' skincare needs, and continually doing research, I have expanded my original face moisturizer into a complete line of skincare products made with superior formulas that are vegan, low-to-none on the comedogenic scale, and free of nut-derivatives such as shea and coconut. It is my goal to create skincare that is compatible with multiple skin types. But the most important part of my business is the personal connections I've made with my customers who have made taking that plunge into the entrepreneurial world so much more rewarding.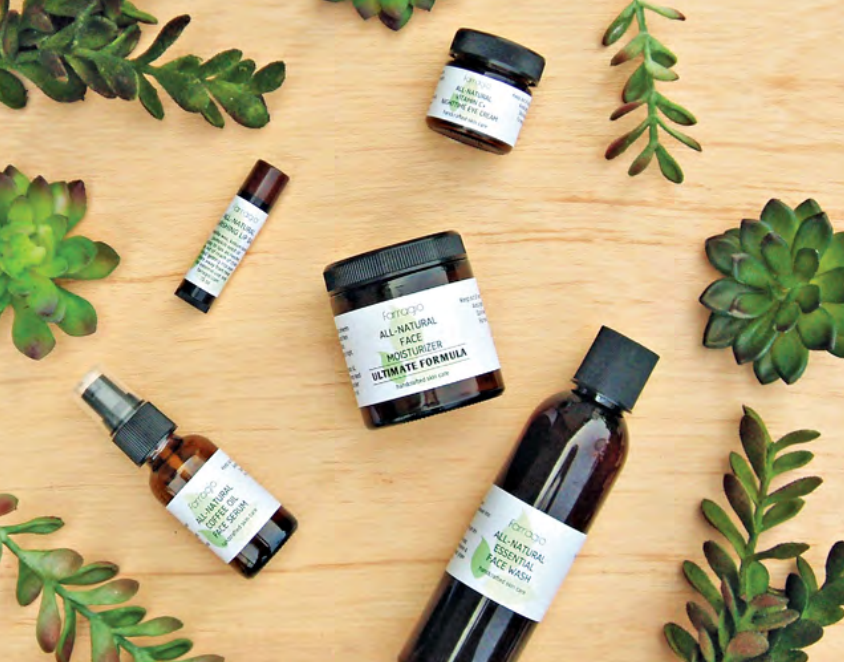 farragio vegan products help fight acne and skin imperfections while renewing and revealing healthy, beautiful skin. With ingredients such as kokum butter, cucumber seed oil, vitamin C, and other skin-nourishing ingredients, you know you're getting the best skincare products that are full of nutrients for your skin.
To achieve beautiful and natural skin contact Angela Propes, Owner & Maker Handcrafted All-Natural Vegan Skincare at:
farragio.com
hello@farragio.com/(801) 477-0886
PO Box 404, American Fork, UT 84003