By Melissa Stewart
Certified CBD Consultant & Franchise Owner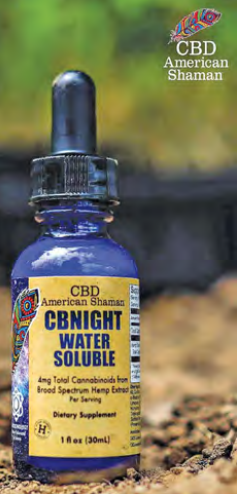 We are CBD American Shaman, a community dedicated to helping those in need to create a happier and healthier planet. We offer sustainable, philanthropic, and fair safe practices to promote a better quality of life for all. We continue to bring wellness to the world through ultra-concentrated terpene-rich CBD oil, derived from all-natural high-quality industrial hemp.
What Is CBD Oil?
CBD oil is not marijuana, it does not contain the part of the cannabis plant that is responsible for causing a "high" feeling. CBD oil is made from a cannabis compound called cannabidiol (CBD) that is found in all cannabis plants. This compound interacts with our body through the endocannabinoid system, which is the system that regulates our bodies normal homeostasis. As the environment around us affects our body's normal state of balance, the endocannabinoid system keeps our bodies level.
Why CBD?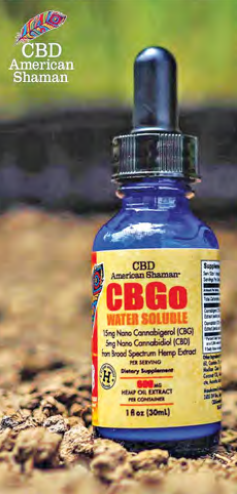 For generations, people from across the world have been using CBD hemp oil to treat a variety of health problems. From releasing stress to treating cancer, CBD is known for its incredible healing abilities and is continually applied to further studies and health cases.
Our Products
Our oil is made from the highest quality organic industrial hemp without any heavy metals, insecticides, or GMOs. Our line contains high amounts of cannabidiol, 100% natural CO2 extract, and is batch tested using ultra-performance convergence chromatography to ensure safe, quality products. We offer a variety of oils, serums, edibles, and more, to improve general health, ease pain and stress, and combat disease from, women, kids, and animals alike.
Benefits of CBD
Taking or using a CBD-enriched product can enhance your body's ability to maintain balance and manage occasional stress. CBD is also known to have many beneficial properties and is particularly effective for supporting focus and maintaining a healthy state of well-being.
To know more about CBD you can contact Melissa Stewart at:
CBD American Shaman
636-265-0030
Dardenne Prairie, MO 63368
cbddardenneprairie.com
dardenneprairieamericanshaman@gmail.com