I never knew candles could contain harmful chemicals. What I learned changed my entire career path.
It all started with a few bites of shrimp in 2004. I hadn't yet realized I'd become allergic to shellfish as an adult. It wasn't life-threatening, but the swelling, redness, and pain in my lips and face were enough to trigger years of sensitivities to many other products. From lipstick to perfume, I found myself with repeated headaches and allergic reactions to chemicals that doctors couldn't quite pinpoint. What I discovered is that many ingredients in our everyday products are unregulated and undisclosed, and one of the biggest offenders is fragrance.
Often listed as "fragrance" or "parfum" on ingredients labels, scent is rarely explained. Yet fragrance recipes can contain hundreds of chemicals (some safe, some unsafe, and some untested), all legally permitted to be hidden from ingredients lists. As part of FDA regulations, anything considered a company's trade secret does not have to be disclosed, and "fragrance/parfum" is often a protected trade secret.
The bottom line is that we consumers aren't told what's in our scented products, and if we ask, we're not guaranteed an answer. Further, the fragrance in scented candles, including soy wax candles, is almost never disclosed. When is the last time you saw a full ingredients list on your candle?
As a former engineer and amid a thriving banking career, I decided in 2019 to switch gears completely and launch Aspen Clean Candle to give candle lovers a healthier choice. Women-owned and operated
out of the Aspen Valley, our mission is to create beautiful handmade aromatherapy candles, room sprays, and diffuser beads with cleaner and safer scents. Rooted in truth and transparency, we disclose all of our ingredients for each product. We only use American soy wax, pure essential oils, and safe synthetic blends that are free from petroleum, phthalates, artificial colors, carcinogens, hormone disruptors, and all California Proposition 65 chemicals.
We ship nationally from Colorado and can be found at www.AspenCleanCandle.com. For every purchase, Aspen Clean Candle donates $1 to US Veterans organizations.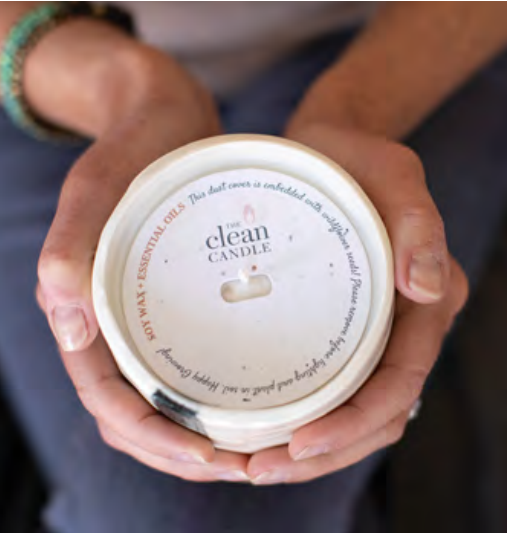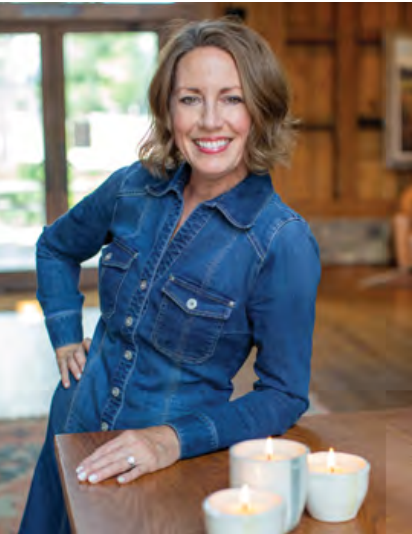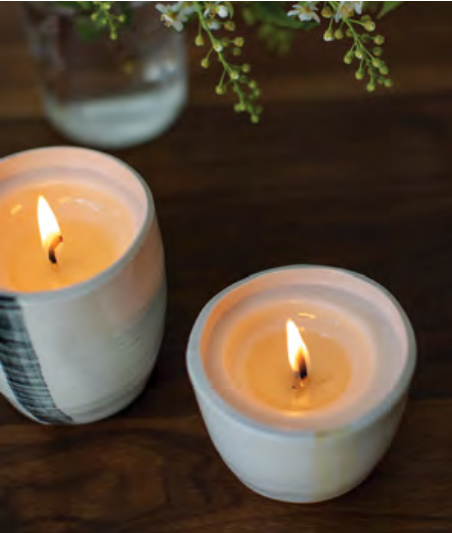 Jill Kosdrosky
AspenCleanCandle.com
Jill@AspenCleanCandle.com
970-379-2417