"You are worthy of living the life you dream of, and it begins with putting your well-being first. Give yourself the gift of support and guidance."
— Heidi Harris, Intuitive Transformation Coach
I'm Heidi Harris, musician by night, and Intuitive Transformation Coach by day. I've spent most of my life in the performing arts, and now I'm also serving others through the healing arts.
On weekends you can find me performing the violin as the Associate Concertmaster of the St. Louis Symphony, and on weekdays I work with clients at DeMun Healing, South River Yoga, and online through Zoom. I support people holistically, Mind, Body, and Soul, just like the name of this magazine!
As an Intuitive Transformation Coach, I combine intuitive guidance, knowledge, and experience to help people find healing and clarity. With healing and clarity comes empowerment, which leads people to make choices that bring them greater happiness, freedom, and success.
Coaching sessions are supported with modalities I use as tools. These tools include:
• Inner Child Healing: Processes and heals difficult emotions, and increases mental clarity.
• Reiki: Helps integrate emotions, release old thought patterns, and heal physical imbalances.
• Yoga Therapy: Calms the nervous system, eases anxiety and stress, and soothes the physical body.
To discover ways in which you can transform, I invite you to journal or contemplate the following questions:
Are there areas in my life where I feel stuck, and I'm not sure how to move forward?
Are there unresolved issues from my past that hold me back?
Am I experiencing limiting beliefs, including thinking it's too late to make new choices or start over?
"You are worthy of living the life you dream of, and it begins with putting your well-being first. Give yourself the gift of support and guidance."
— Heidi Harris, Intuitive Transformation Coach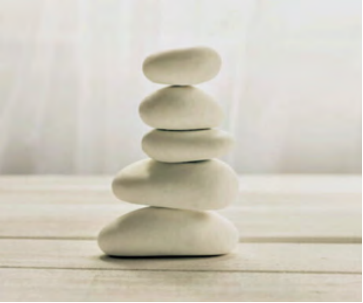 I offer free Discovery Calls, where we discuss how
to work together towards your goals.
To contact me or learn about upcoming events and what
I offer, visit my website: www.heidishouseofalchemy.com.
Follow me on Instagram: @heidishouseofalchemy.